ST. JOHN THE DIVINE EARLY LEARNING CENTER
"Let the little children come to me, and do not hinder them, for the kingdom of God belongs to such as these." – Matthew 19:13-14

---
Preschool-aged children learn through exploring. They're active little people who love to sing, dance, create, build and make friends. Scripture teaches us that this is exactly what God wants us to do, even as adults. In a CHRIST-centered environment, we provide our preschoolers an opportunity to learn and grow in God's love because "Yes! Jesus loves me!"
"But the fruit of the Spirit is love, joy, peace, patience, kindness, goodness, faithfulness, gentleness, self-control; against such things, there is no law." Galatians 5:22-23

---
As part of our mission at St. John the Divine Early Learning Center, we understand that you are your child's greatest teacher. We want to partner with you in building the mind and heart of your child by immersing them with the fruit of God's spirit. These fruits will be the fiber of their CHARACTER for the rest of their lives.
"Therefore encourage one another and build one another up, just as you are doing." 1 Thessalonians 5:10

---
Social development is tied to many other parts of  your child's overall development which is why it is important to start connecting with other children at a young age. St. John the Divine Early Learning Center provides an environment where we encourage positive social CONNECTION – through pretending, playing, story time, sharing, setting boundaries, problem solving and celebrating our successes.
"Train up a child in the way he should go; even when he is old he will not depart from it." Proverbs 22:6 
---
Preschool provides children with their initial exposure to learning in a classroom setting. It's imperative this is a positive experience! St. John the Divine Early Learning Center inspires children through an engaging Christian CURRICULUM and through quality hands-on learning enabling young minds to wonder, create and innovate in a playful  environment.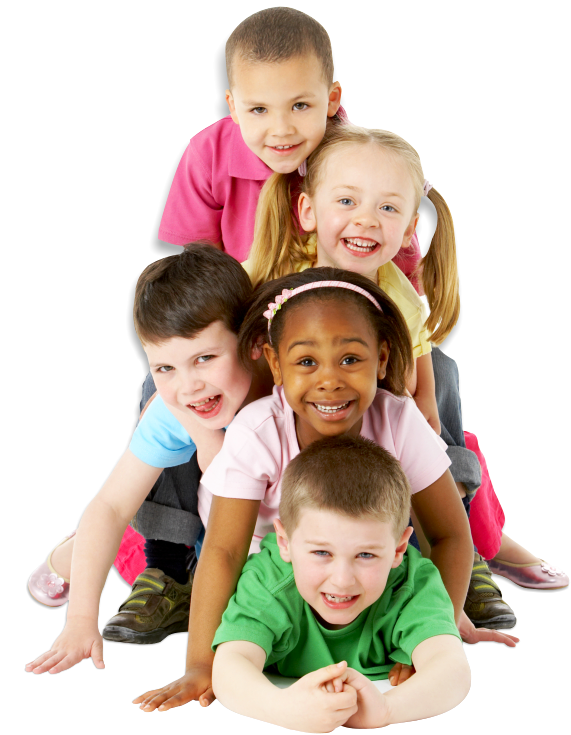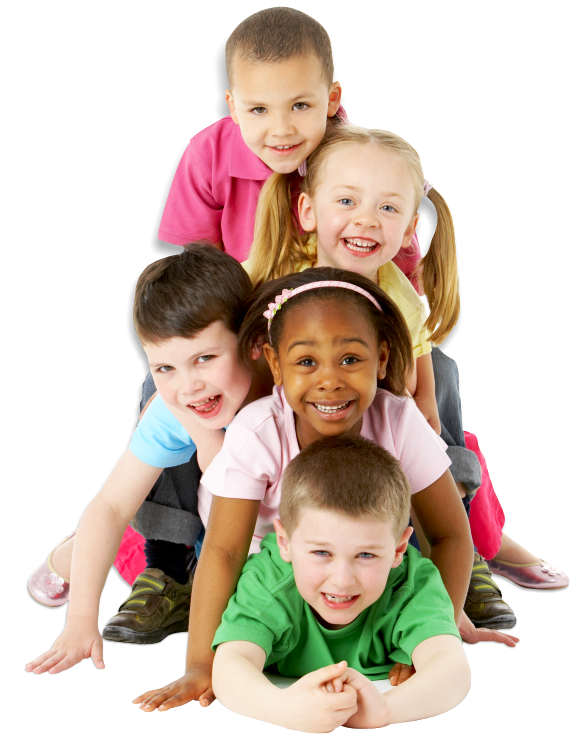 Employment Opportunities
Early Learning Center Director Job Description

We are seeking to hire a qualified dynamic Director for our new  St. John the Divine Early Learning Center (ELC). The ELC Director will lead the start-up and operation of the ELC, establishing and sustaining a safe, positive and Christian learning environment for children. We offer a competitive salary and benefits package.
We respectfully ask that all qualified applicants interested in this position upload a cover letter describing how you meet the qualifications and a formal resume.
St John The Divine Early Learning Center

12760 Beach Boulevard
Jacksonville, FL 32224

Website:

http://stjohnthedivineelc.com